Posted March 31st, 2012 by Sean Phillips with No Comments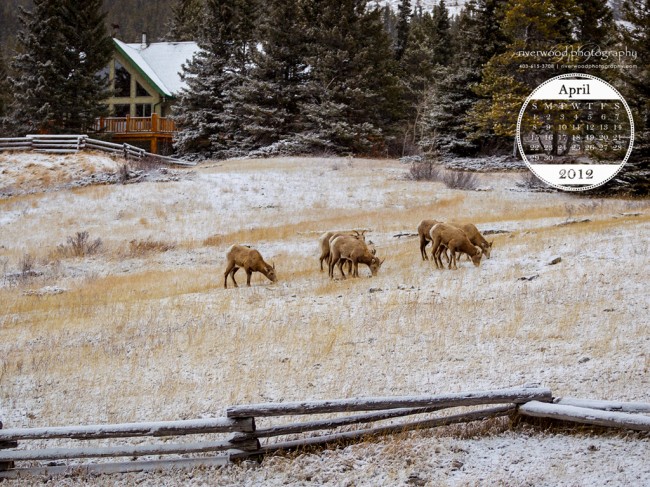 Bighorn Sheep Grazing in a Field
Free Desktop Wallpaper
As a little bonus for my friends and followers every month I provide a free image for use as your desktop background wallpaper on your computer. Each beautiful photo is a picture that I have created and it always includes a calendar overlay for the month. I know that I'm always looking for a calendar and having one on my desktop is very convenient!

---
Posted September 15th, 2010 by Sean Phillips with 1 Comment
I created this video slideshow back when I posted the original images from my recent Trash the Dress photoshoot with Lauren & Eddy at the top of Cirque Peak, but I'm hearing that people haven't seen it and don't know about it, so I thought I should post it here for easy access! This shows a whole bunch more of the images that you may not have seen before, and it also includes a few behind the scenes video clips that really puts the entire shoot into perspective. Enjoy!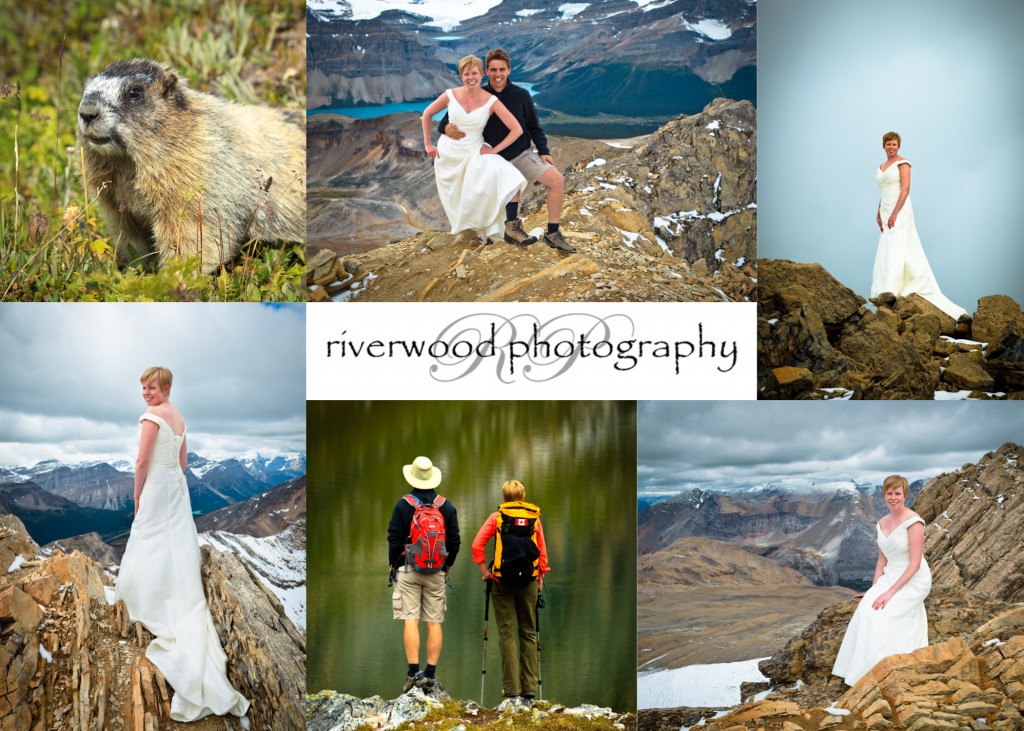 ---
Posted September 1st, 2010 by Sean Phillips with 2 Comments
I went hiking in Banff National Park with my friends Lauren and Eddy. The goal of the hike was to reach the top of Cirque Peak (above Helen Lake) for a Trash the Dress Photoshoot. Lauren and Eddy got married last year and we've been talking for a long time about doing a cool photoshoot with Lauren in her Wedding dress in a wild and crazy location. In my book a 16km hike to the top of a 10,000 foot mountain qualifies!
I have posted a couple of my favorite images from the day below. If you want to see more then you can head over to my Riverwood Photography Page on Facebook to see an entire gallery of images!
UPDATE – Client access to the galleries from this session is now available in the client area.
---