Posted May 10th, 2013 by Sean Phillips with No Comments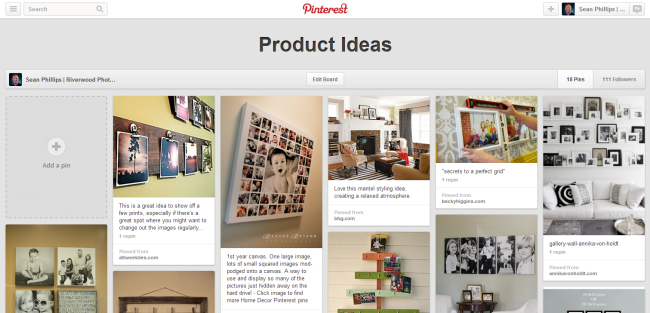 Wall Portrait Display Ideas on Pinterest
Finding the Perfect Way to Display Your Portraits
We often get asked for recommendations on how to display the wall portraits that we create for our family portrait clients. There are many fun and unique things to do with your photos; you may want to hang them in traditional frames or canvases, make a photo collage, or maybe even do something entirely unique. No matter what you decide to do we can help you select the perfect materials and the right sizes for your portraits.
---
Posted November 27th, 2012 by Sean Phillips with No Comments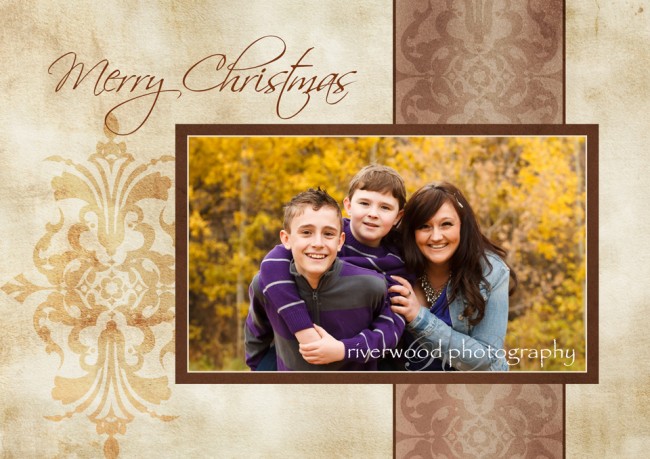 Merry Christmas – Photography Greeting Card Sample
Ordering Deadline for Prints and Products
This is just a quick note to let you know about our upcoming ordering deadlines to get prints and products in time for Christmas.
---
Posted August 8th, 2012 by Sean Phillips with No Comments
Choose the Right Size Print for your Room
As we ramp up the the summer and fall family photography season in Calgary (which leads directly into the Christmas portrait season) I thought I would share this image to help you see what the various sizes of wall portraits might look like once installed on a wall.
---
Posted June 30th, 2012 by Sean Phillips with No Comments
Free Calgary Stampede Breakfast
Oops-a-Dazy's 3rd Annual Stampede Breakfast
Where: Bow Bottom Veterinary Hospital, 1186 – 137 Ave. SE, Calgary
When: July 15, 2012 – 9:00 AM to Noon
---
Posted May 13th, 2012 by Sean Phillips with No Comments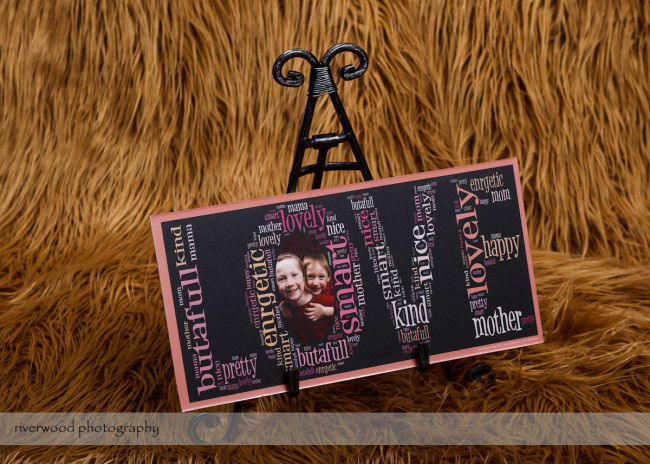 This is just a quick post to share a little project that my kids and I did for their Mom for Mother's Day. Melanie and Andrew created a word cloud shaped into the word LOVE using Tagxedo with a bunch of words that they thought described their mom (spelling mistakes and all!).
I suggested that we include a portrait of the two of them using the letter O as a frame. We printed it and found a really cute wrought iron easel to hold the finished product. Priceless!
---