Posted January 27th, 2012 by Sean Phillips with 2 Comments

Sample Facebook Timeline Cover Image
Custom Facebook Timeline Cover Images
I'm starting to roll out some new templates for my portrait photography clients to use on Facebook as their Cover Image for the new Timeline feature. If you don't know what that is, you can find some information about Facebook Timeline (and turn it on) at the following link:
---
Posted October 14th, 2011 by Sean Phillips with No Comments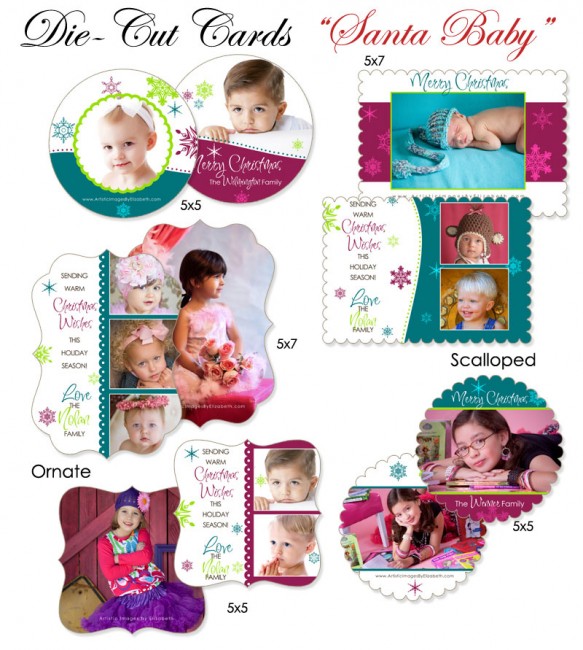 It's just about time to start thinking about your Christmas greeting card order for this year! While I still have many of the designs that were available last year (in both flat photo cards and traditional press printed flat or folded greeting cards), I also have a number of new designs and an all new boutique line of Die-Cut cards.
Boutique cards are press printed on traditional greeting card stock. They are also die-cut to create basic shapes, curved shapes, scalloped edges, geometric and ornate designs. Die-cut Cards may be provided with sticker or magnet backings for fun gifts and year round display for your friends and family. These are a premium press-printed product that you are not likely to see from any of your friends! They are available in several shapes (Round, Square, Rectangular, Ornate, Scalloped, and more), and sizes (5×5, 5×7).
---
Posted September 20th, 2011 by Sean Phillips with No Comments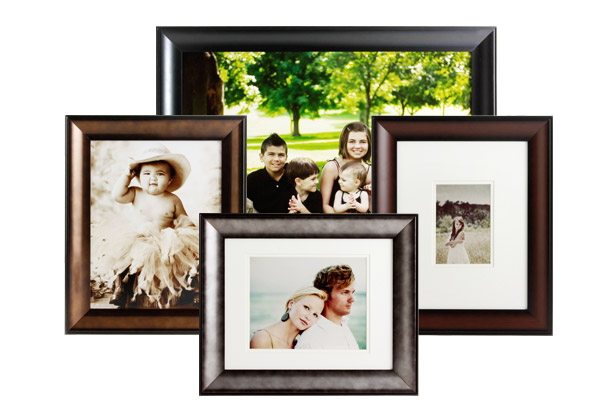 Framed Prints
I have previously mentioned some of the framing options that I have available through an arrangement with Time Frames Custom Picture Framing. These frames are still available and I highly recommend them to all my portrait clients. Please ask if you would like to see samples of the mouldings or the mats. Or better yet call Karen and make an appointment. She can help you choose a custom design that will go perfect with your print!
---
Posted May 12th, 2011 by Sean Phillips with 1 Comment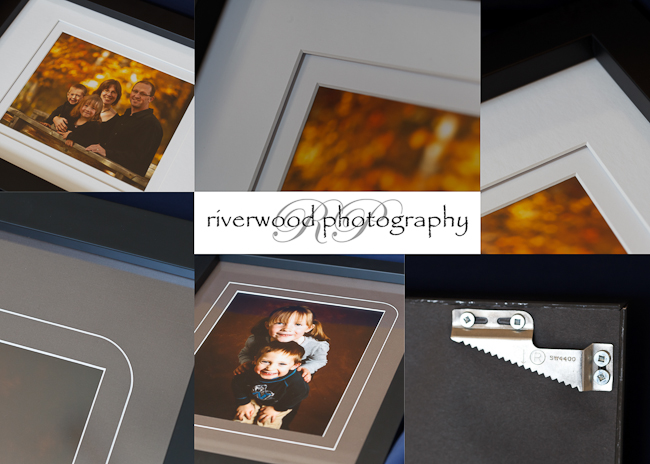 Custom Frames from Time Frames
I'm very excited to announce that I've made a fantastic arrangement with Time Frames Custom Picture Framing. I am now able to offer my clients some hassle free options to get their images framed in Custom Specialty Frames with their choice of high quality and custom cut mats and glass.
---
Posted April 25th, 2011 by Sean Phillips with No Comments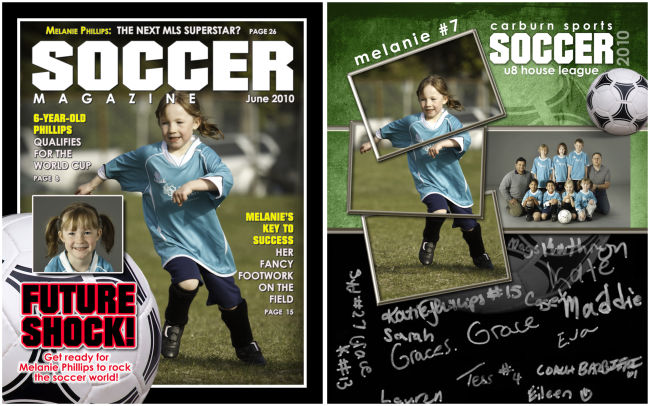 Posters and Magazine Covers for Teams and Clubs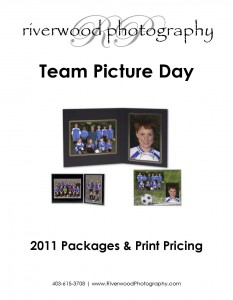 I have a few bookings coming up over the next couple of months for Picture Day packages for Calgary Sports Teams and Clubs, (including house league soccer pictures for Willowridge-Carburn Soccer Club and dance pictures for Kate's Dance Academy in Calgary) and I wanted to make sure that I had a good inventory of templates for special products for these groups. I acquired some new posters, magazine covers, and autographable memory mates. These types of products are very popular and I'm excited to have some new ones to offer!
---