Posted October 14th, 2010 by Sean Phillips with No Comments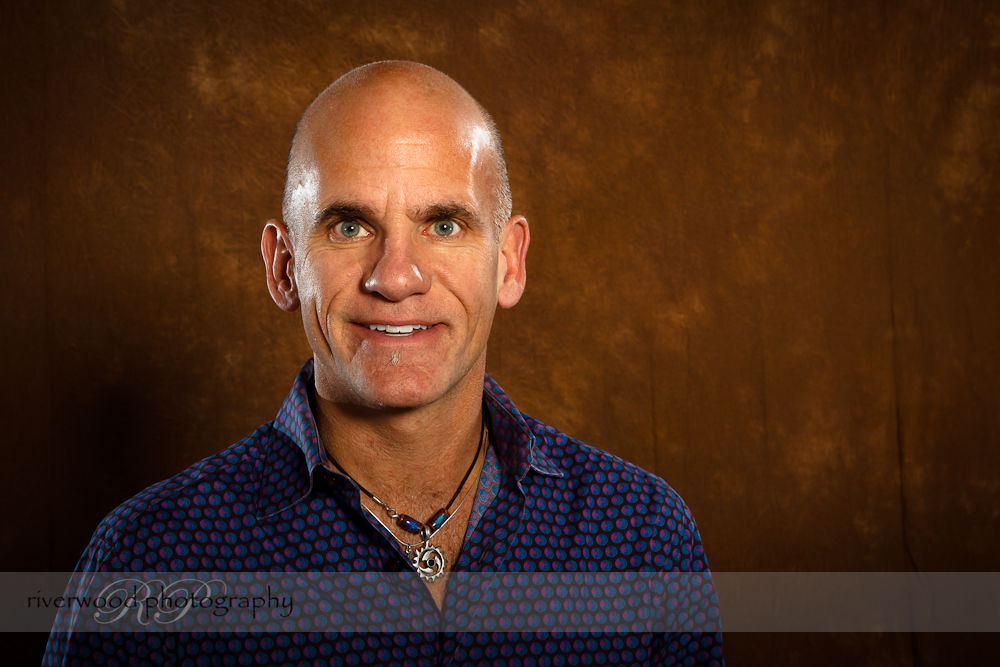 A local entrepreneur that I met through the Calgary Chamber of Commerce contacted me because he needed some new business portraits for use on his social media accounts. I've been on a real kick lately trying to save Calgarians from those horrible pictures that they're using on their internet accounts. You know the ones… Stand in front of a bright white wall and have your friend take a picture with their point and shoot camera. Make sure the flash is on so it's nice and bright!
Remember what they say about first impressions? These days first impressions are being formed before people even meet each other. We're Googling each other and checking out Facebook, Twitter, and LinkedIn. It's very important to have great pictures waiting to meet your new friends and business associates to ensure that the first impression is also great, and not just OK (or worse).
---