Posted January 28th, 2013 by Sean Phillips with 3 Comments
This is an image from a studio portrait session that I did on Sunday for a pair of great friends. They were in Calgary over the weekend and had planned out a fun day together, including shopping, getting their hair and makeup done, and then having a fun beauty photography session together.
We all had lots of fun (and lots of laughs) in the studio and we made some great images of both of them individually and together. This was the very first picture from the session and it happens to be one of my favorites.
---
Posted January 8th, 2012 by Sean Phillips with No Comments
The rink is ready, the players are ready, all the equipment is out. But where's winter??
---
Posted October 3rd, 2011 by Sean Phillips with No Comments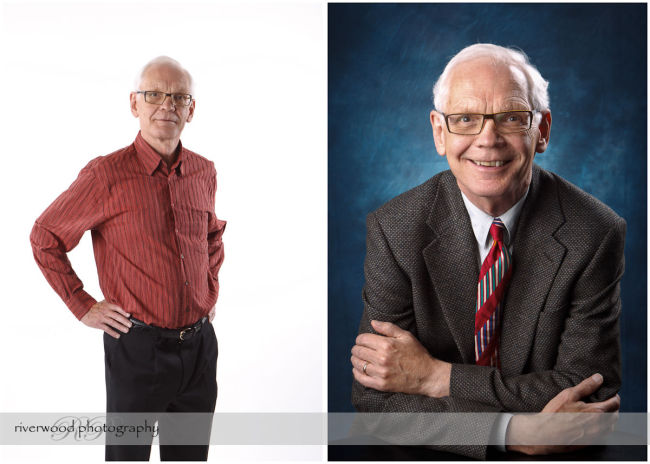 I had an amazing business portrait session recently with George Campbell of Fall Line Systems Inc. Fall Line is a Calgary based management consulting firm that works "with ambitious organizations and their leaders, helping build the vision, capabilities and action required to achieve remarkable results." George came looking for business portraits for use in his corporate marketing materials, on the company website, and in social media promotions. He mentioned that he wanted something that he would be able to use for promotional materials where the background might get need to be removed from image first, so we shot a lot of images on a white background. But he also wanted some more traditional headshots for use in other media, so we also did quite a number of photos using my rich blue studio backdrop.
George indicated that he could probably use several images, so we did a few different outfit combinations and a wide variety of poses. I wanted to make sure that he had a good selection of more traditionally posed images to choose from (for use as an avatar on LinkedIn and on the website), but I also wanted to give him a variety of other interesting choices so that he could choose the right photo for any particular need.
---
Posted May 22nd, 2011 by Sean Phillips with No Comments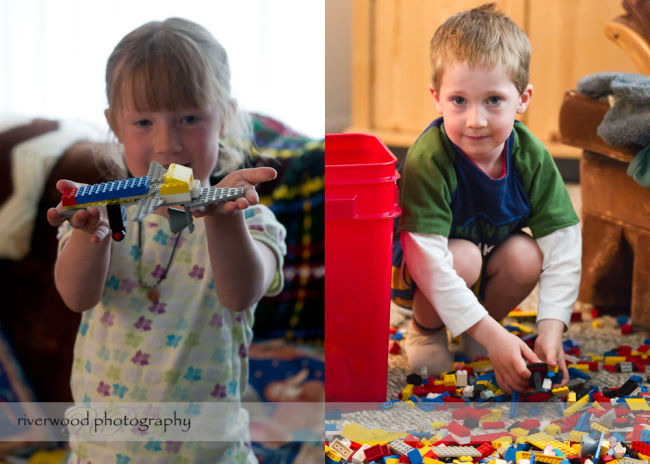 When I was growing up one of my favorite things to do was play with Lego. And I had lots of it! Two massive industrial ice cream pails full of it. And I played with it all the time. My mother has managed to keep most of that Lego through all the years that I've been gone, even as the children of her friends and her older grandchildren have used it and loved it too.
The first thing that happens now when we visit their house is that the Lego is found and it quickly gets dumped out on the floor and spread all over the place. Andrew and Melanie have spent hours upon hours playing with it and watching them brings back some pretty great memories from my childhood. I'm really happy that they love to build with the Lego and even more amazed that for the most part it's all still here!
---
Posted May 8th, 2011 by Sean Phillips with 2 Comments
Andrew had a birthday party and came home with a loot bag full of goodies. The thing he was most excited about was the ring pop, but he was almost as excited because there was a second one that he could share with his big sister! It was awfully cute that wanted to share it with her.
In no time at all they both had bright blue tongues (and lips, and hands, etc…) and they were giggling like crazy. They had lots of fun sticking their tongues out at everyone to show them off!
---