Posted January 27th, 2012 by Sean Phillips with 2 Comments

Sample Facebook Timeline Cover Image
Custom Facebook Timeline Cover Images
I'm starting to roll out some new templates for my portrait photography clients to use on Facebook as their Cover Image for the new Timeline feature. If you don't know what that is, you can find some information about Facebook Timeline (and turn it on) at the following link:
---
Posted September 22nd, 2011 by Sean Phillips with No Comments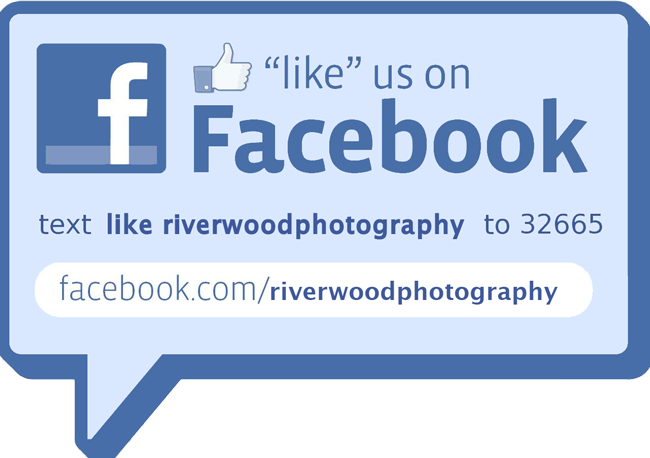 If you haven't seen it yet you should definitely come on over to the Riverwood Photography Page on Facebook. I post all the latest news and updates about the sessions I'm doing and the clients I'm working with, and I also post lots of sneak peek images from many photography sessions. Sometimes it takes awhile to get all the images from a session posted to the client area, but as I'm editing if I find something really fun or cool I will often post it just to give me friends and clients a little taste of what's coming.
Please check out the page over at https://www.facebook.com/RiverwoodPhotography. Don't forget to click "Like"!
---