Posted September 7th, 2012 by Sean Phillips with No Comments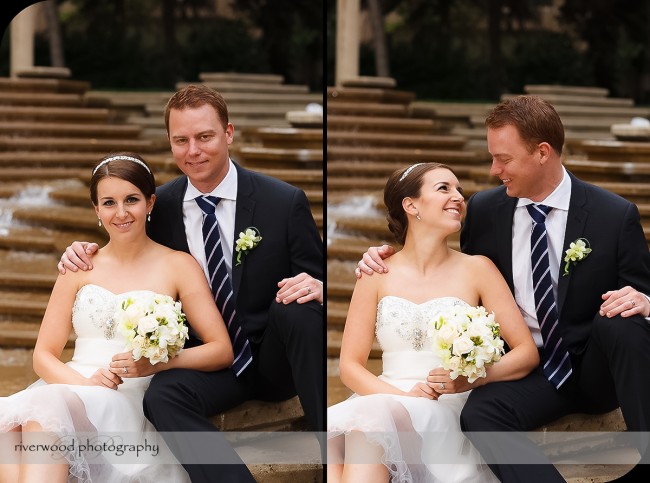 Marie & Craig's Wedding in Calgary
---
Posted August 1st, 2012 by Sean Phillips with No Comments
Formal Portrait from the Josephs Wedding
I recently had the honor of photographing Ron and Brenda's wedding. The formal pictures of the bride and groom (with their family and the wedding party) were at Carburn Park and the Ceremony and Reception followed at the Riverbend Community Association. These are both practically in my backyard and I've done lots of family photography at Carburn Park.
It was a beautiful day for a wedding and it was lots of fun to participate. Ron and Brenda were really great to work with and they were both very relaxed during our time together.
---
Posted July 26th, 2012 by Sean Phillips with No Comments
Animated Slideshow from a Calgary Stampede Lunch
Stampede Photobooth with On-Site Printing
For the second year in a row I helped out at a Calgary Stampede event at Eighth Avenue Place. This years event was a Stampede lunch for the occupants of the building that included food, prizes, and some great entertainment. I had a team there to provide 2 custom photobooths (Stampede themed booths with on-site printing) for the participants.
We had lots of fun props (hats, guns, feather boas, and more) to help the participants get their giddy-up on and everyone had their choice of a 5×7 print on one of two styles: a wanted poster or an old-fashioned photo frame. The whole process went really smoothly and the prints that we made at the location really looked fantastic.
My team and I had a great time and all of the photobooth participants did too. Everyone was laughing and smiling and it was lots of fun! Thanks to Five Star Events (Calgary Event Planners) for bringing us along again this year!
---
Posted July 11th, 2012 by Sean Phillips with No Comments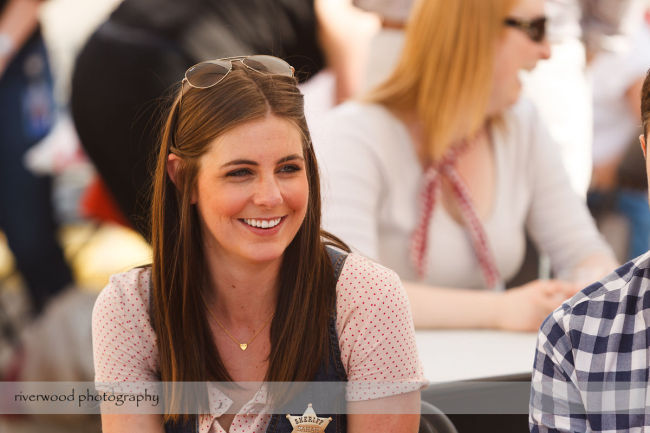 Event Photography from a Stampede Pancake Breakfast
I had the great pleasure to attend the annual pancake breakfast hosted by Jones & Salt Insurance this week. I love pancakes and I love Stampede events, so it's always fun when the two collide! Whenever I cover an event like this I always try to capture a little bit of the spirit of the people involved including the guests and the hosts and vendors. In this case it was really easy to do because everyone was having a great time. There was a good mix of great people, wonderful food, and a really cool Calgary cover band providing live entertainment!
Here is a short animated slideshow of photography from the event.
---
Posted June 24th, 2012 by Sean Phillips with No Comments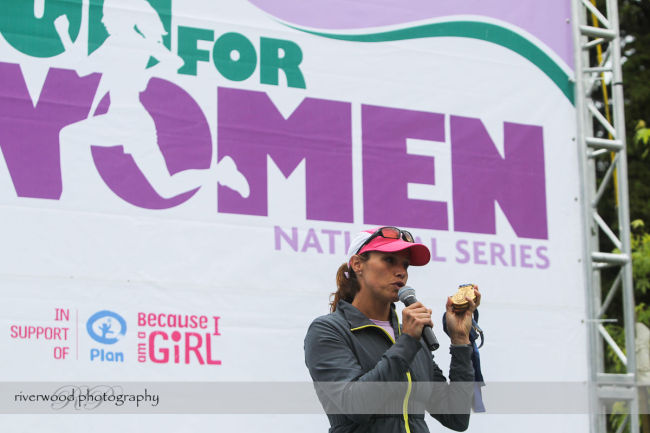 Keynote Speech by Catriona Le May Doan at the Calgary Starbucks Run for Women
"I was going to get a medal. I didn't really care which one. Gold, Silver, and Bronze are all pretty colors!"
Catriona Le May Doan talking about her expectations going into the 1994 Olympics as a member of the Canadian Long-Track Speedskating team. Although she crashed out of that race and didn't win a medal, she went on to win gold in the 500m races in 1998 and 2002 Olympics.
---