Posted January 5th, 2011 by Sean Phillips with No Comments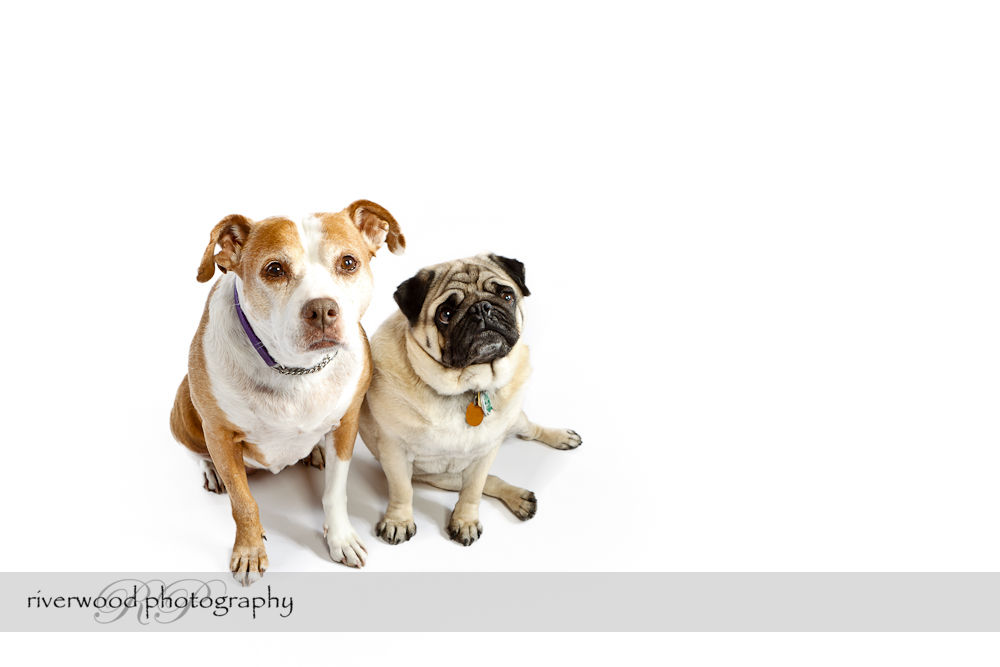 I've been doing lots of pet photography lately and I had a great visit with Earl the Pug, and Bella the Staffordshire Terrier, in my studio. These dogs are both beautiful and they were wonderful models! It's been awhile since we've had a dog around the house and my daughter Melanie was very excited when these gentle friends arrived. She appointed herself their caretaker and made she they were comfortable and doing what they were supposed to be doing. She also helped to get each dogs attention and make sure they were looking at the camera when I wanted them too. It was a very fun session and I'm looking forward to doing a lot more dog photography sessions coming up.
A few of my favorite images from the session are found below, and more are in the Client Area.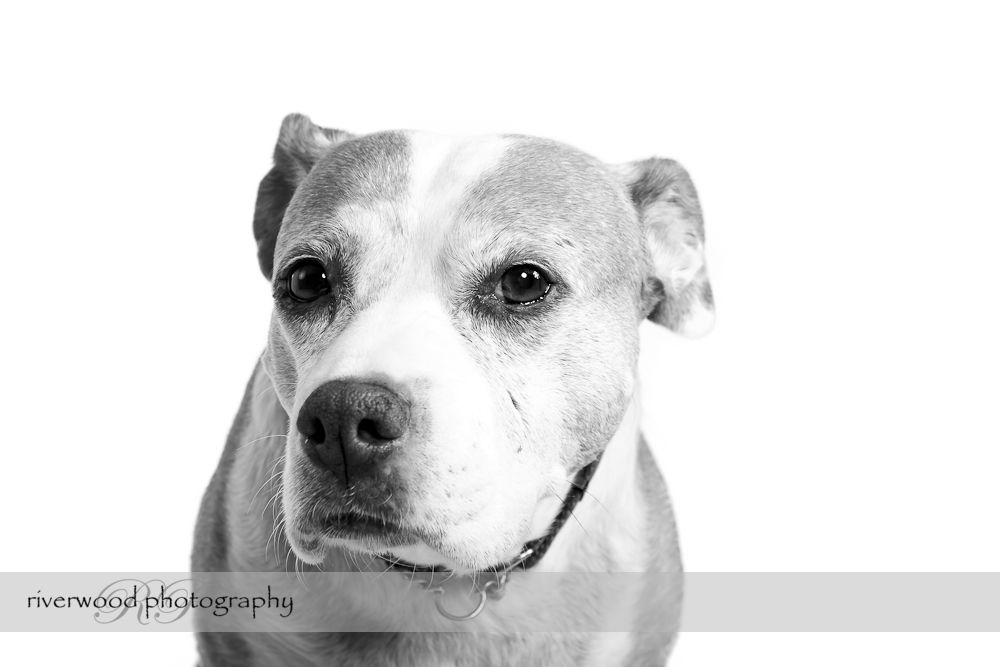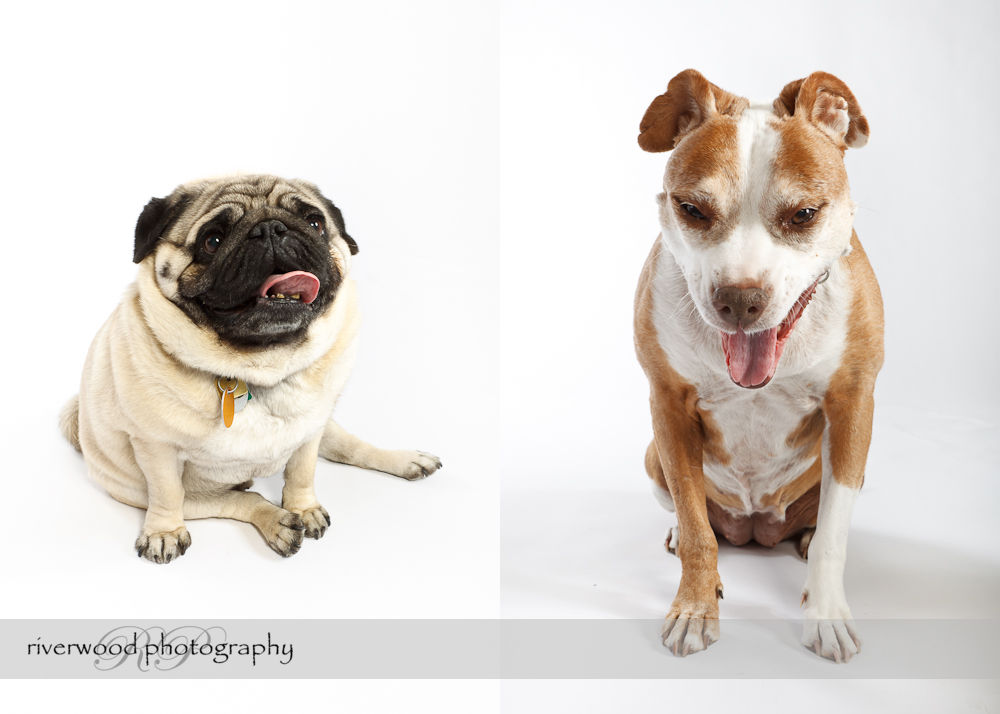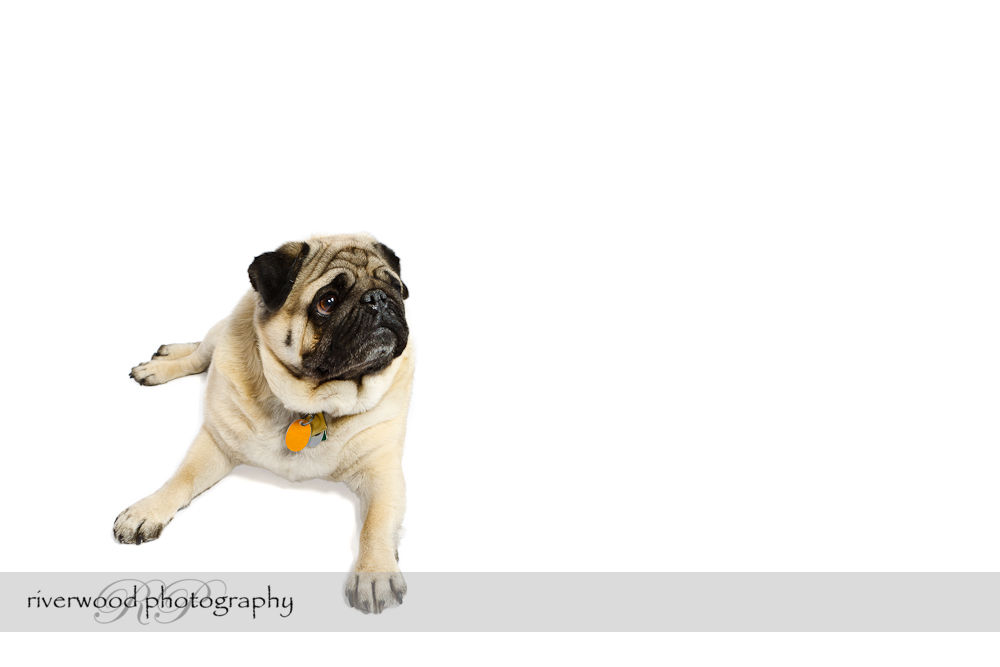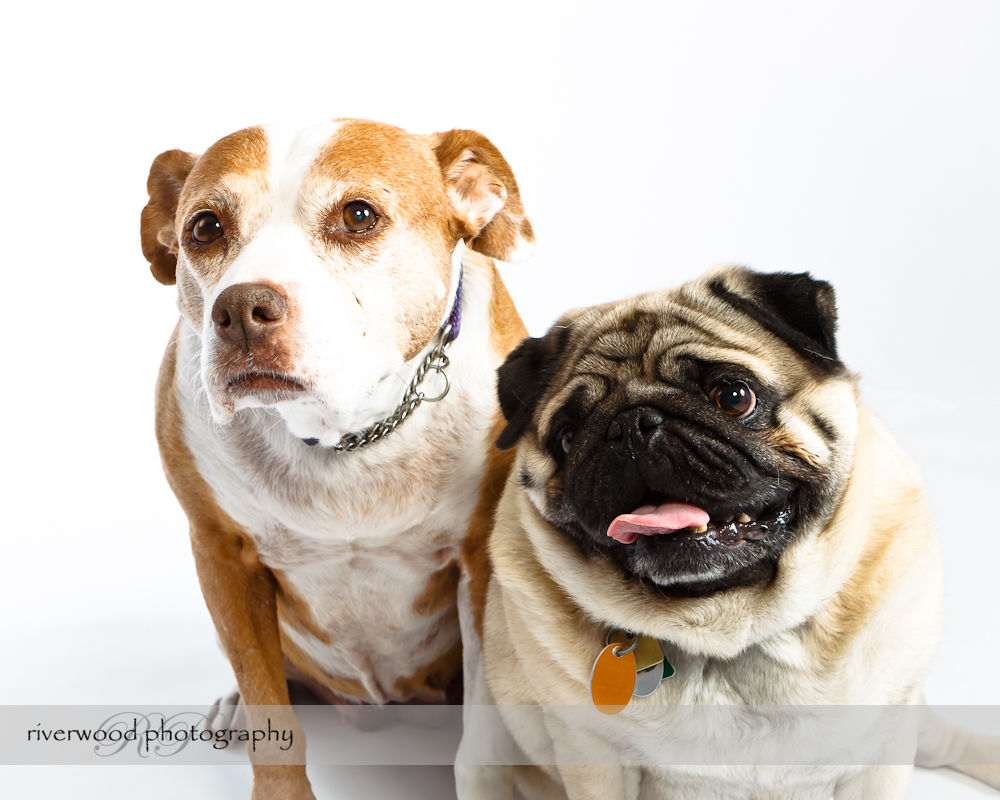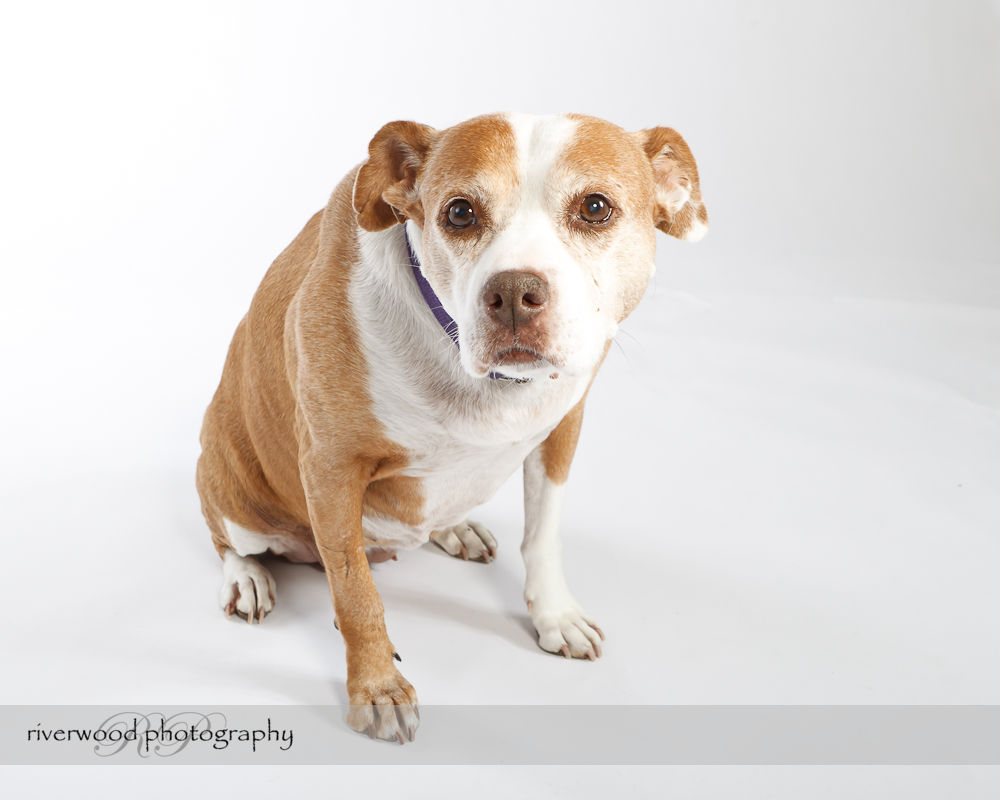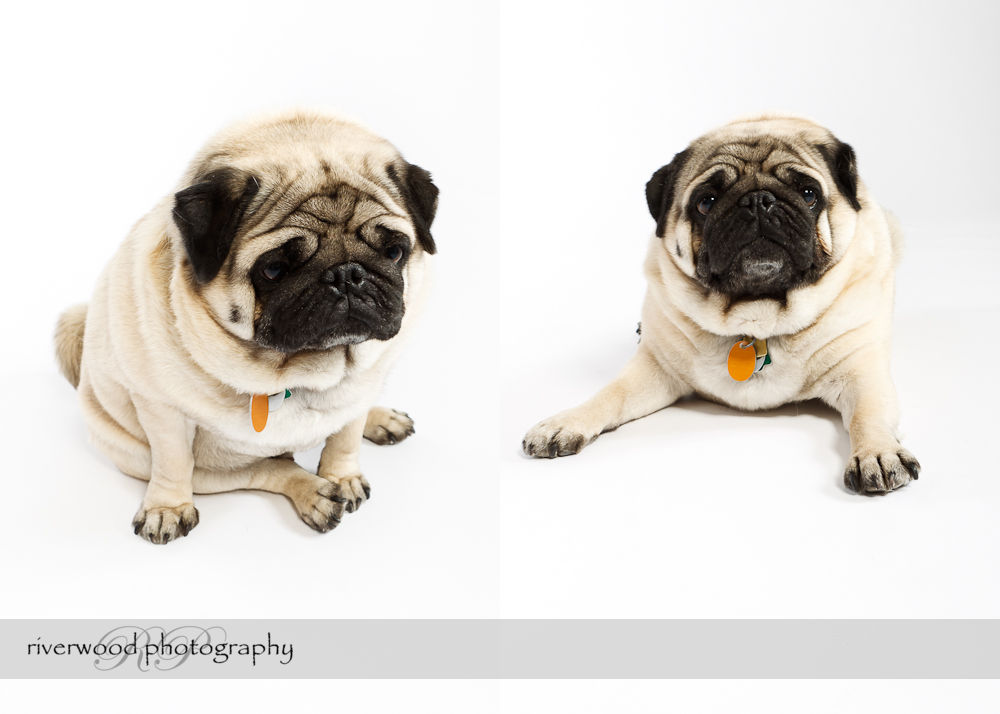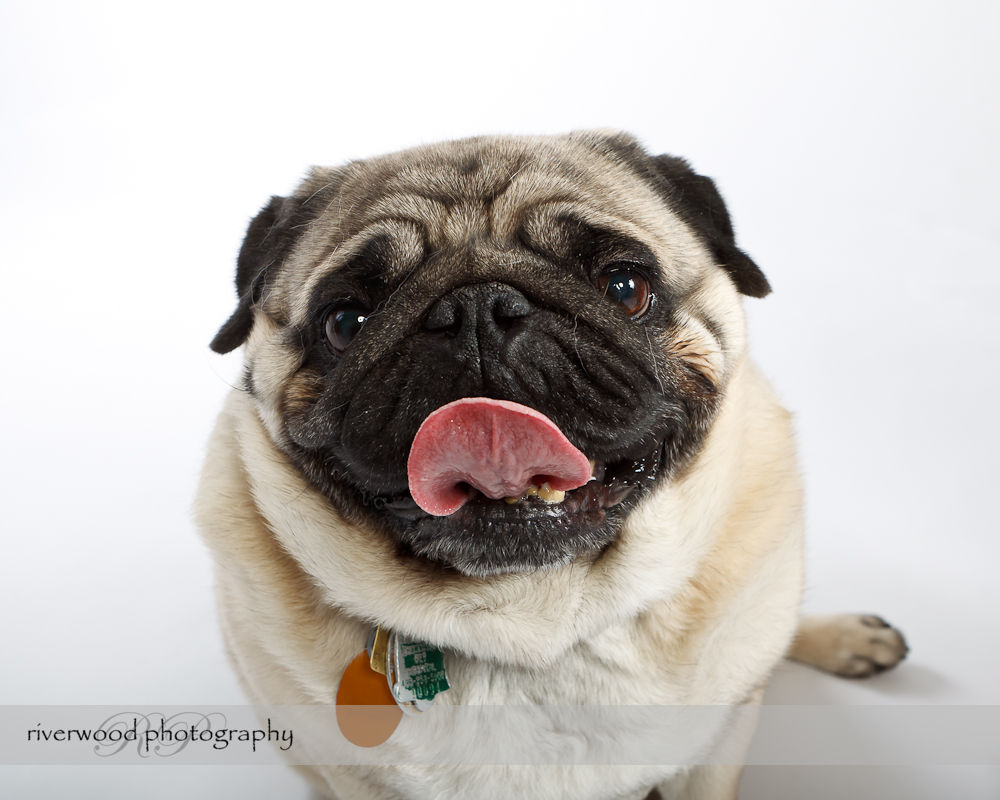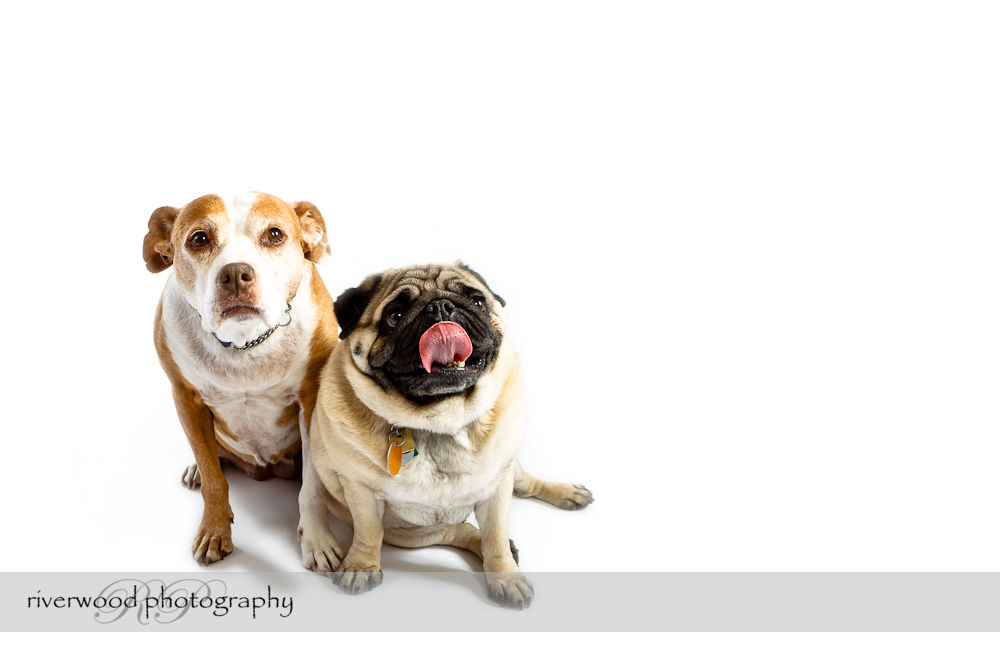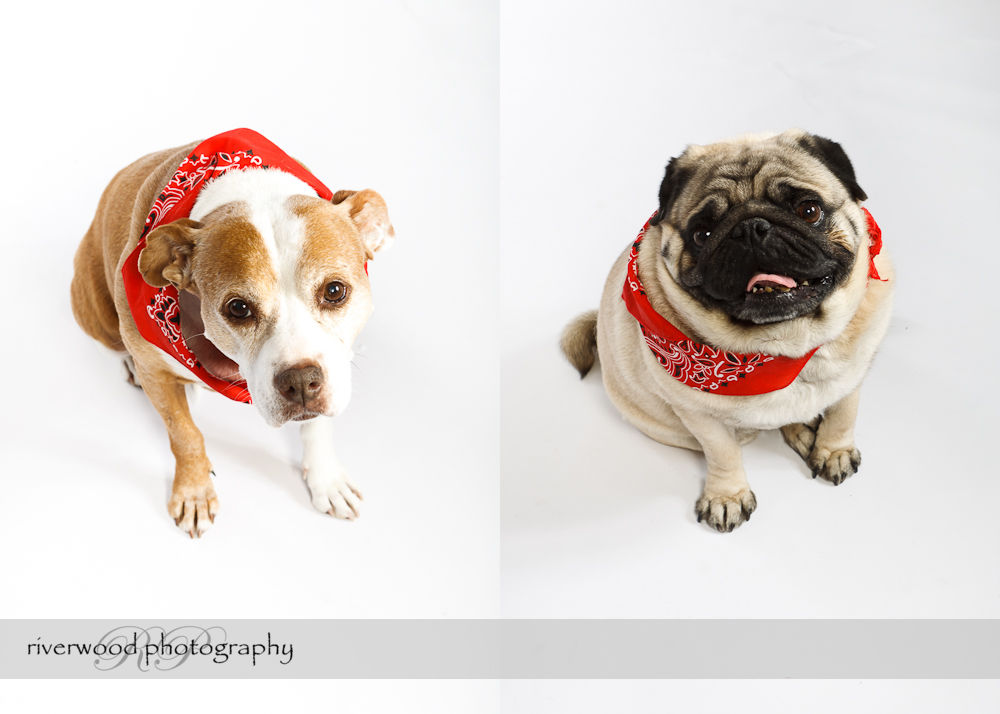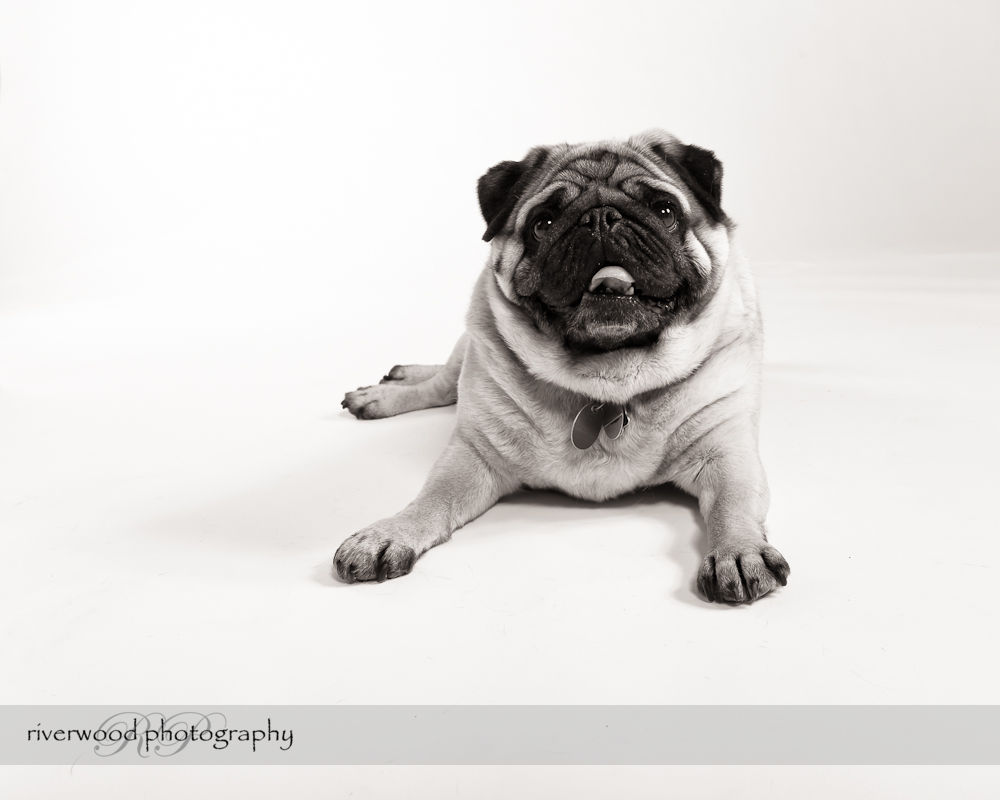 Posted in Pet Photography
Tags Bella, Calgary Dog Photographer, Calgary Pet Photographer, Dog, Earl, Gentle, Pet, Pug, Staffordshire, Staffordshire Terrier, Studio, Terrier
Written by Sean Phillips