Posted November 2nd, 2010 by Sean Phillips with No Comments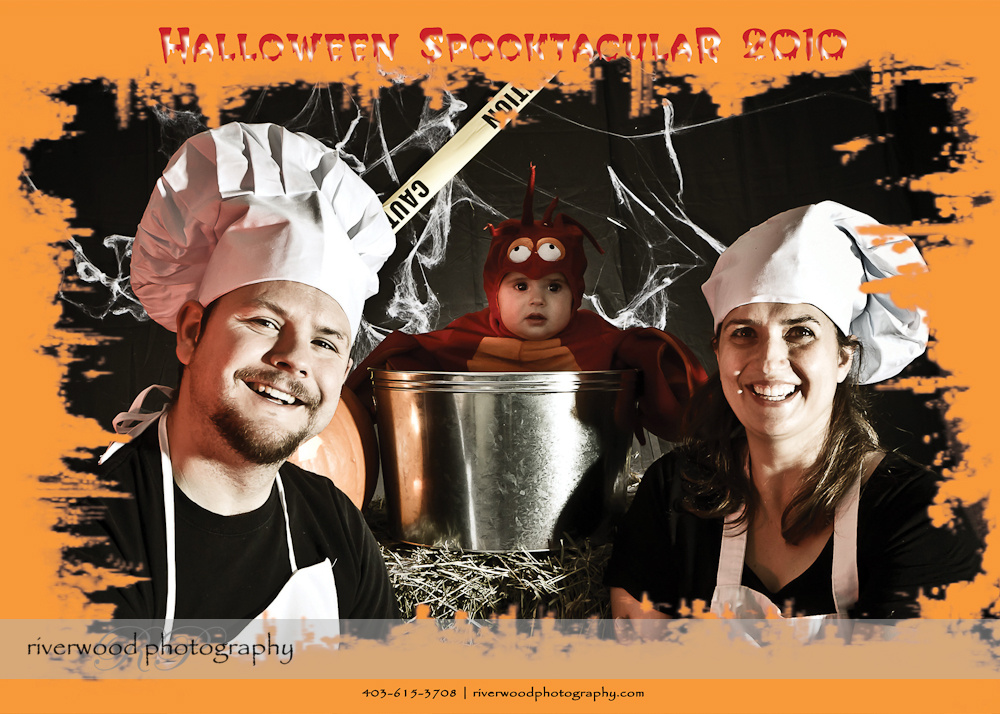 I wanted to share a few sample images from our special "Garage of Horrors" studio event on Halloween Night. Every Trick or Treater that stopped by the garage was offered a free digital picture, and a delicious candy treat! It was lots of fun to do this event and I was really happy to see how excited everyone got once they realized what was going on. Many of our friends and neighbors in the Riverbend area knew in advance that I was planning to take pictures on Halloween night, but we also had lots of others come by that had no idea. I think we surprised and impressed everyone and it was great to see the reactions. I am definitely planning to do something similar again next year, and it also has me thinking about lots of other opportunities to get my neighbours involved.
Although I saw lots of really cool costumes, the best showing of all was my friend Nicole and her family. Mom and Dad where dressed as chef's while brought little Baby Alexis (who's not so much a baby anymore) was in her Lobster costume (complete with the pot to boil her in).
All the images turned out great, but here are a few more of my favorites: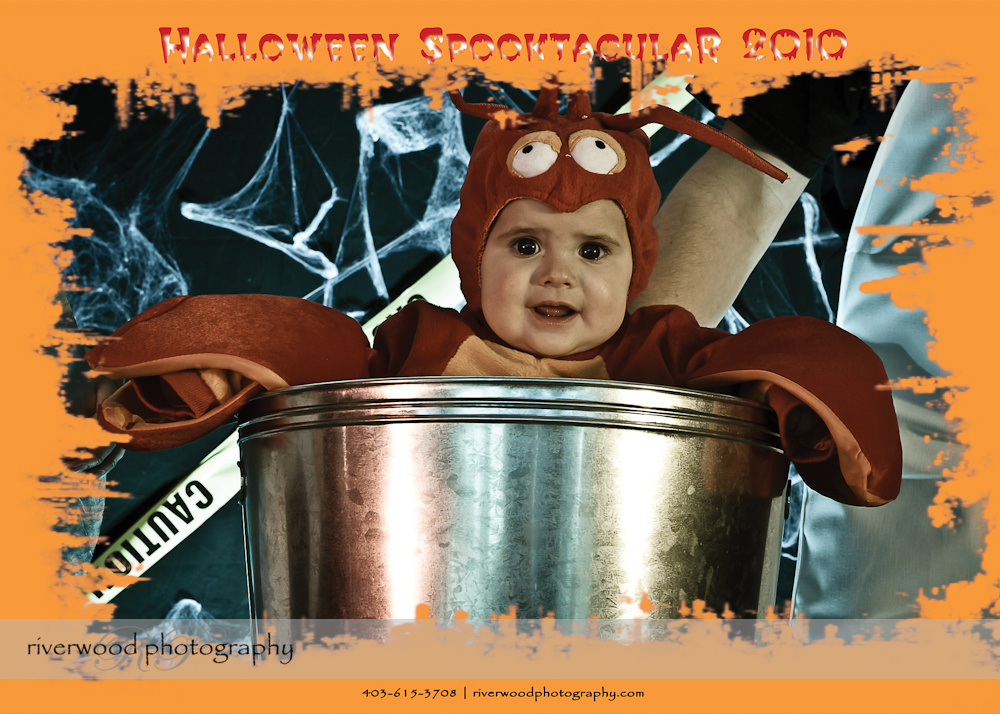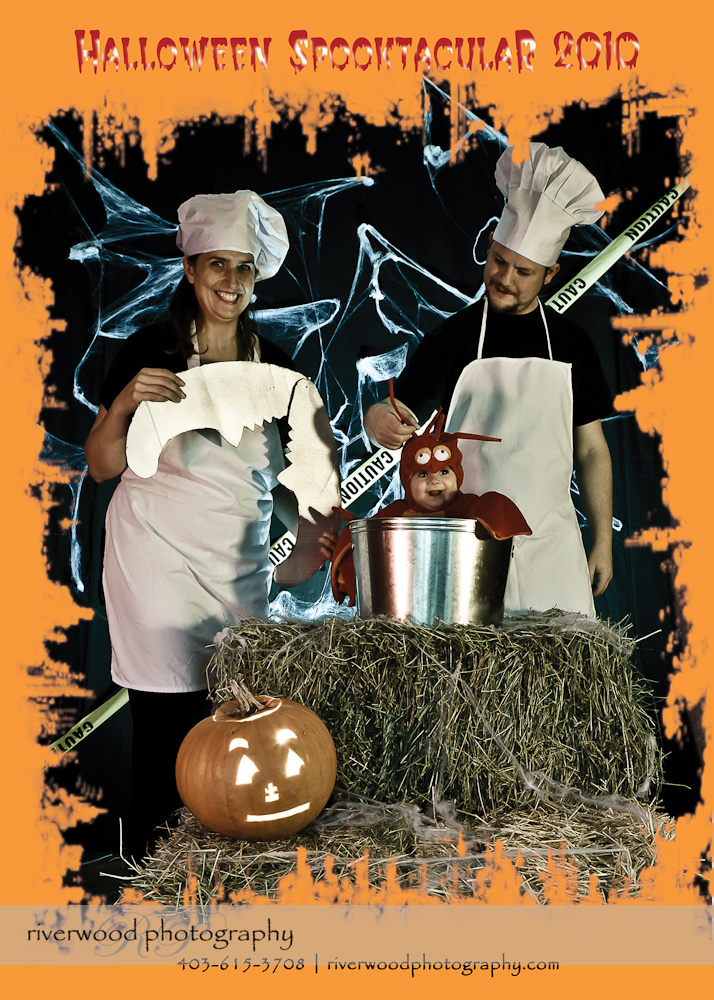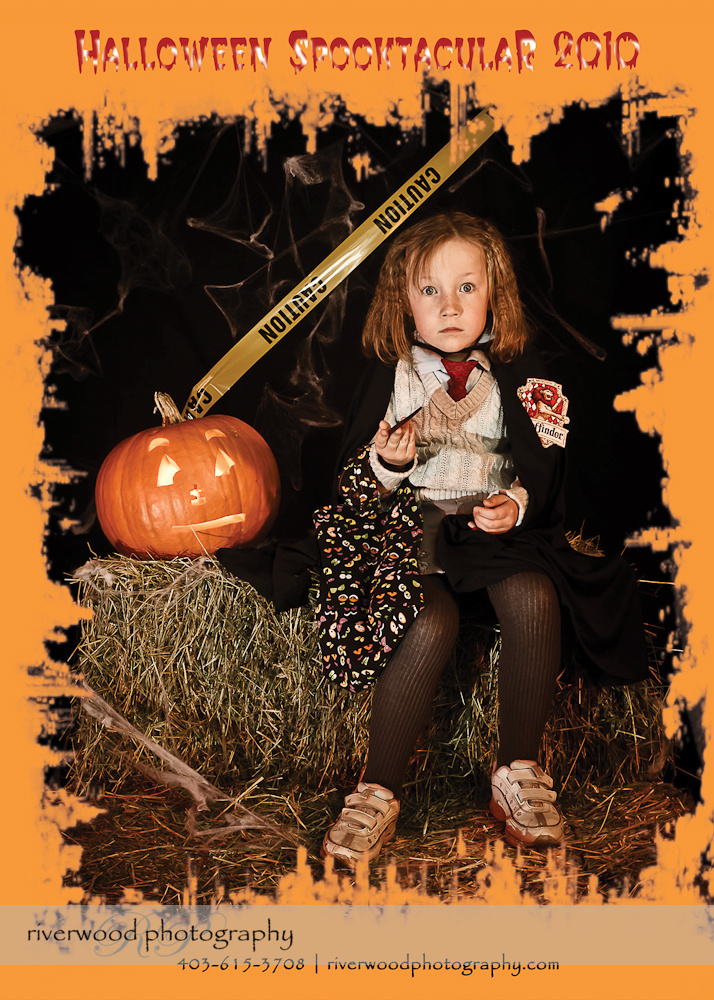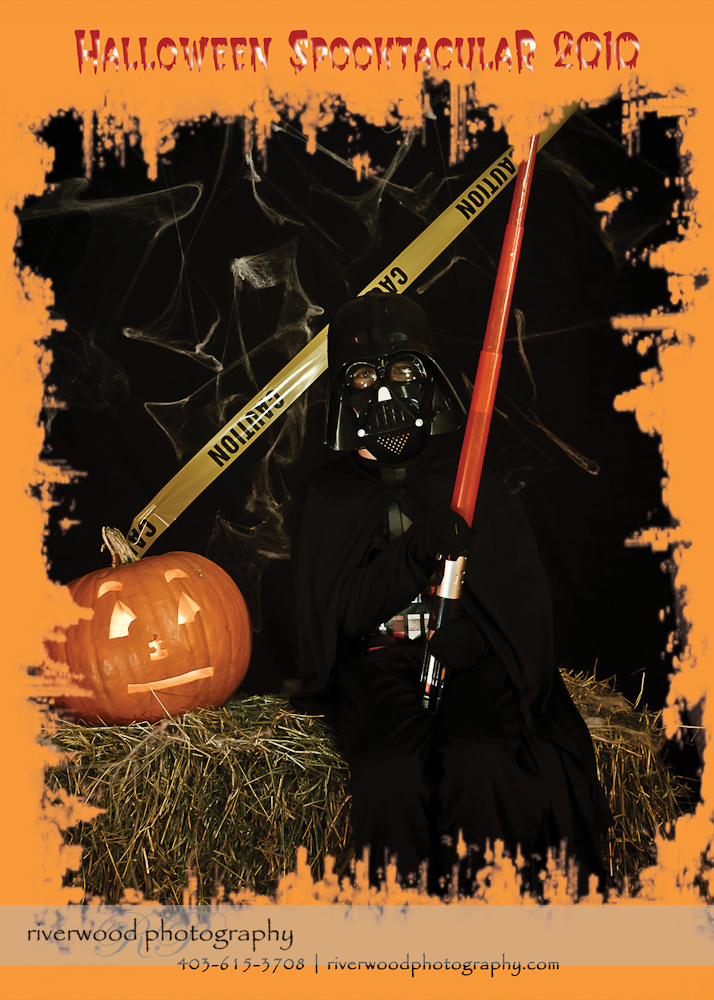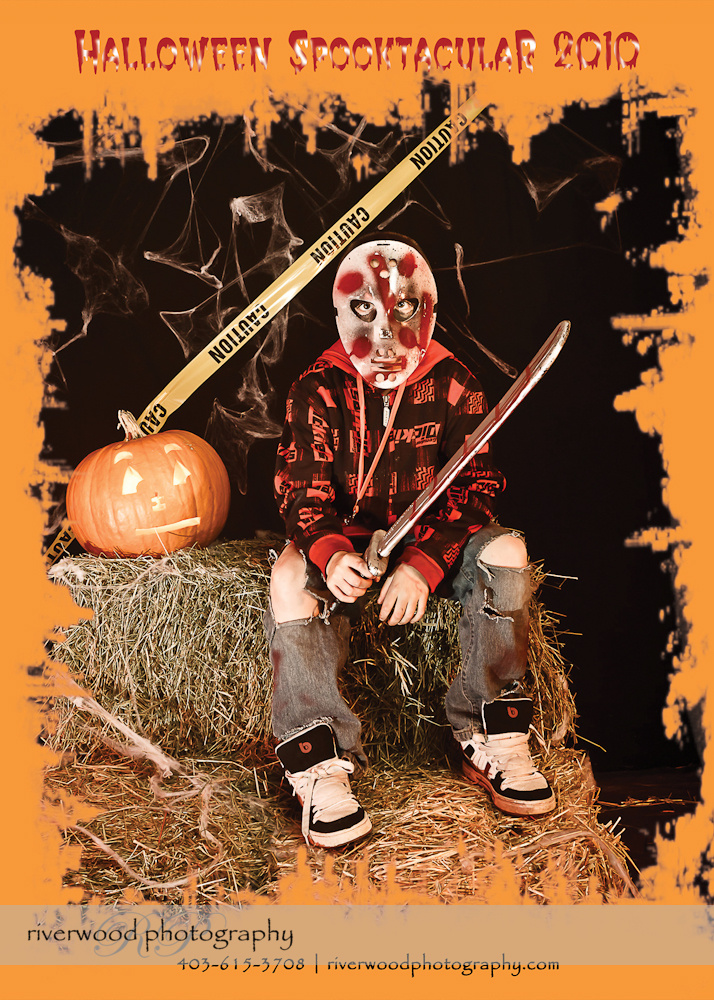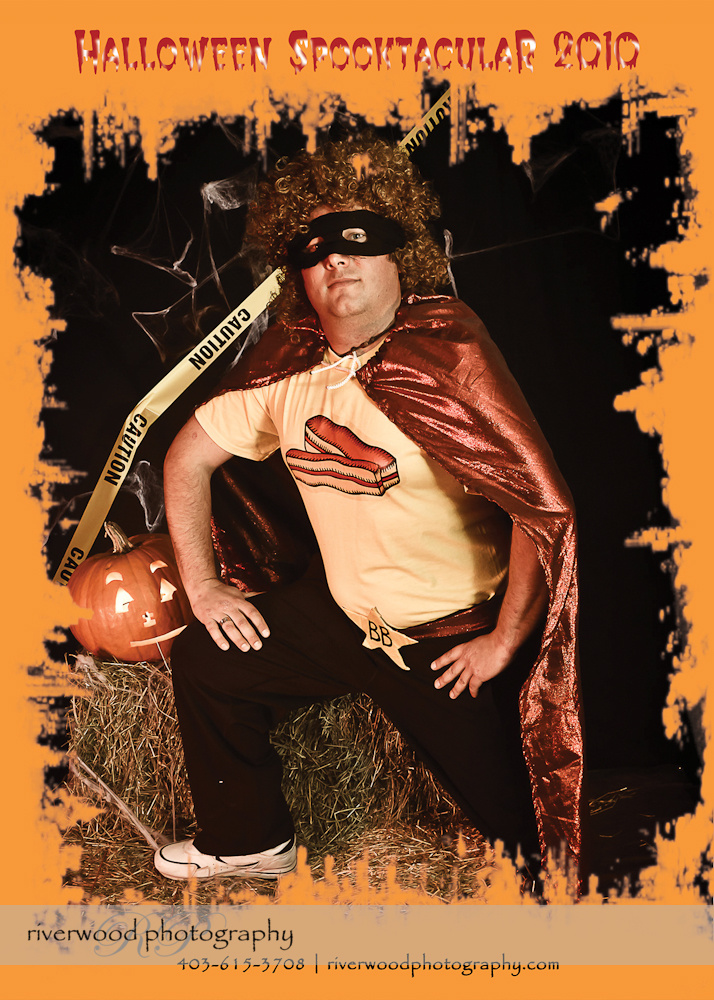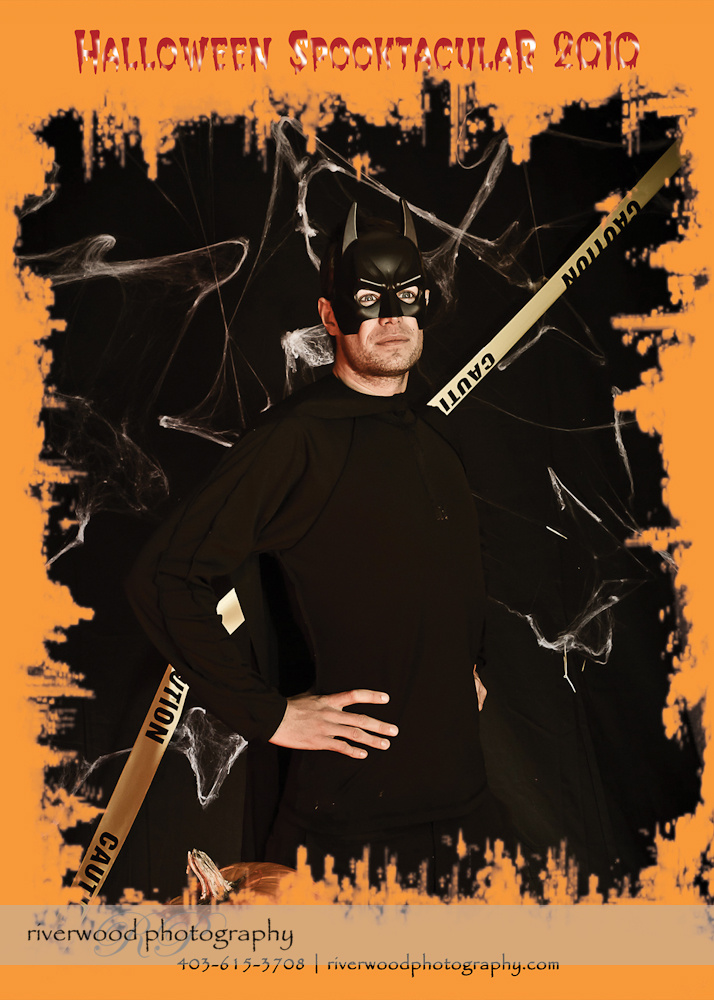 Posted in Halloween
Tags Calgary, Calgary Event Photographer, Calgary Portrait Photographer, Event, Free, Halloween Spooktacular, portrait session, Portriat, Riverbend, Session, Special, Studio
Written by Sean Phillips