Posted January 10th, 2012 by Sean Phillips with No Comments
---
Posted December 6th, 2011 by Sean Phillips with No Comments
Marissa Reckmann Headshot
Marissa recently came into my home studio for a Social Media Mini portrait session. She is the Director of Environmental Operations at AGAT Laboratories and needed a new headshot for use on the company website and her social media accounts.
---
Posted October 27th, 2011 by Sean Phillips with No Comments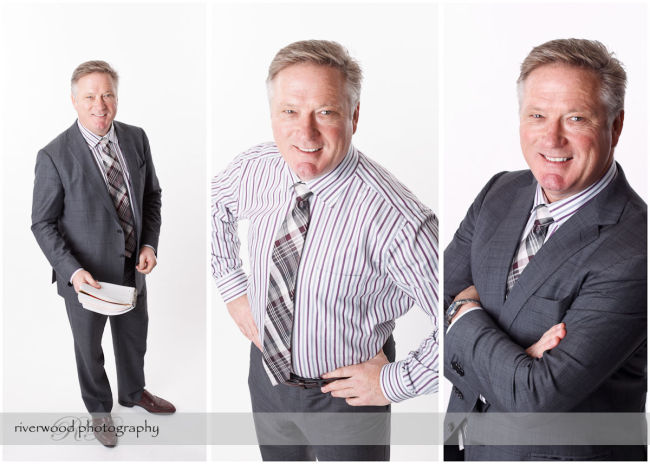 I had a great session with Calgary Realtor Ken Eddy to create some updated business portraits for his websites and marketing materials. He wanted a good variety of photography that he could use on the various websites that he uses to promote his businesses. While Ken is a Real Estate Broker with Re/Max in Calgary, and he is also a professional speaker and he has a new website coming online to promote his Real Estate Training seminars. He specifically wanted some images that would show off his look as a speaker. I suggested that we photograph all of the images on a white backdrop so that the background could easily be cut out so that the images could be adapted for whatever use they were required for.
---
Posted October 3rd, 2011 by Sean Phillips with No Comments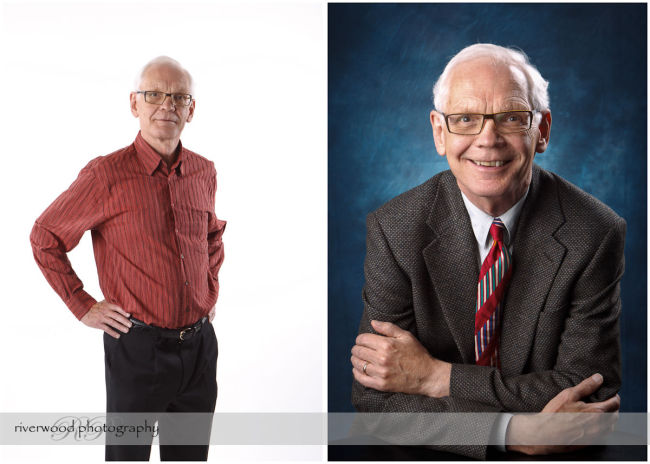 I had an amazing business portrait session recently with George Campbell of Fall Line Systems Inc. Fall Line is a Calgary based management consulting firm that works "with ambitious organizations and their leaders, helping build the vision, capabilities and action required to achieve remarkable results." George came looking for business portraits for use in his corporate marketing materials, on the company website, and in social media promotions. He mentioned that he wanted something that he would be able to use for promotional materials where the background might get need to be removed from image first, so we shot a lot of images on a white background. But he also wanted some more traditional headshots for use in other media, so we also did quite a number of photos using my rich blue studio backdrop.
George indicated that he could probably use several images, so we did a few different outfit combinations and a wide variety of poses. I wanted to make sure that he had a good selection of more traditionally posed images to choose from (for use as an avatar on LinkedIn and on the website), but I also wanted to give him a variety of other interesting choices so that he could choose the right photo for any particular need.
---
Posted September 28th, 2011 by Sean Phillips with No Comments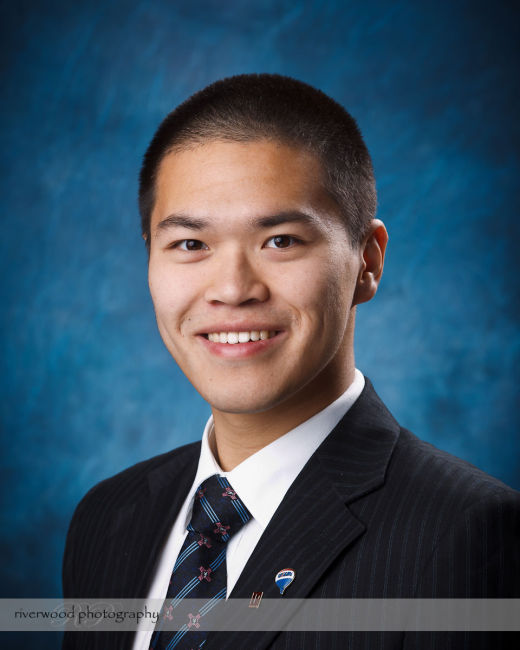 Although the fall portrait season is in full swing, I still have some of my "normal" work going on at the same time. I had a great session that I wanted to share. Andrew is a Real Estate Broker with RE/MAX House of Real Estate in Calgary. He needed a business portrait for use on his marketing materials and social media accounts. He knew exactly the type of shot that he wanted, right down to the arrangement of the studio lighting for the portrait! This is very different from most of my portrait sessions.
My clients typically don't know what they want or need and they are very open to suggestion. I always ask a few questions to make sure that I understand how and where the images will be used, and how many images the client wants. With that information I can suggest some appropriate clothing, backdrop color, and poses.
But when the client knows what they want I'm happy to work with them to create a specific look and feel. In this case Andrew found another image in my portfolio that he liked and I was able to recreate the lighting from the previous session. It worked out really well and before Andrew left he had picked the image he wanted and I was able to get the final product out to him before the end of the day. Smooth!
---